In Clinic Follow up Consultation
A Follow up from the Initial Consultation
Book this if you have had an initial consultation within the last 3 months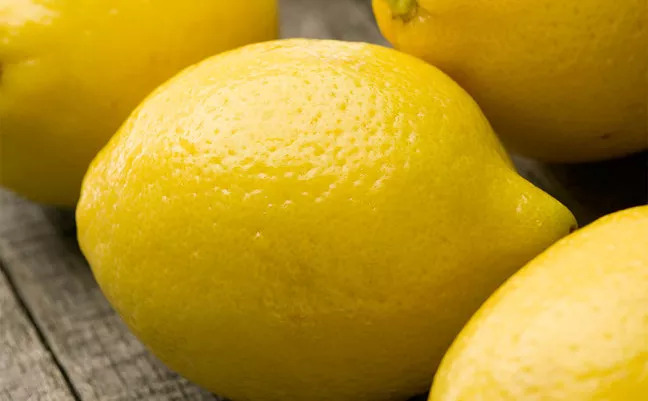 A follow up consultation allows us to monitor and assess your progress to your health goals. We then reassign and adjust your goals as needed. This follow up also enables us to tweak the treatment or tool that we have in place to further tailor the treatment to aid you in reaching your health goals. Follow Up and Check in consults are essential for long term health progress, to help you meet and exceed your health goals.
A follow up is recommended at least 4 weeks after your initial consultation, to check in on your progress and your supplementation regime. This appointment also allows us to analyse blood tests and functional test results, diet and symptom diaries and diet analysis.
Book Online:
---
In Clinic Follow up Consultation (
If Initial Consultation occurred in last 3 months)
Monday and Friday
---
Location & Contact Details
Email: 
bookings@matarhealth.com
Online Session
Booking Policy
Bookings close 1 day before the session starts.
Cancellation Policy: 
Please contact us within 48 hours of your scheduled appointment for any cancellations or rebooking to avoid a cancellation fee. If less than 24 hours notice is given, full consultation fee will be charged.