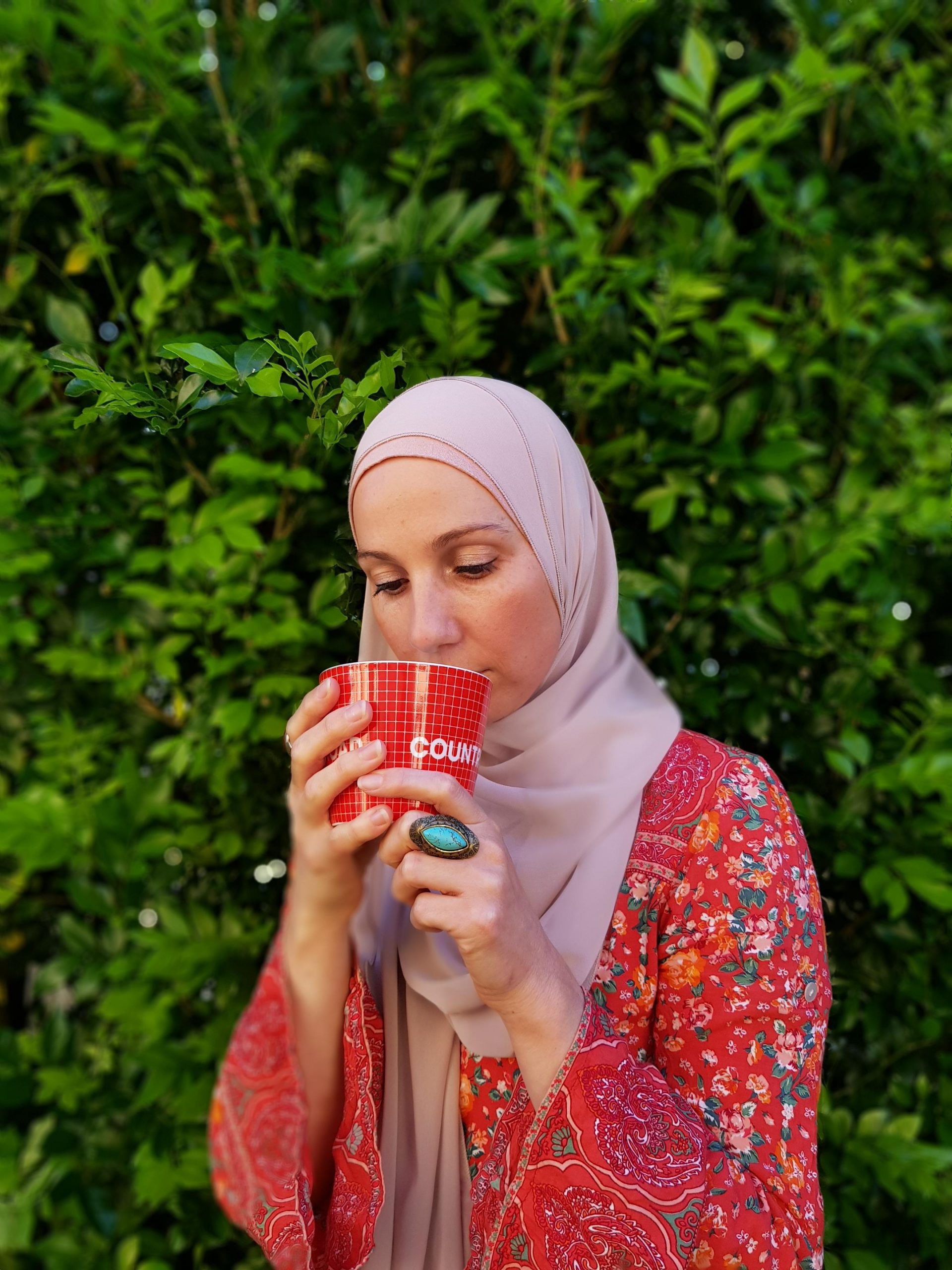 "A journey of a thousand miles begins with a single step"– Laozi
​Hello, my name is Prudence Matar, founder of Matar Health. I look forward to working with you along your journey to discover your best health and vitality. Get in touch today for all of your health related needs
The Matar Health Approach
The main force behind Matar Health is a deep desire to help individuals achieve their long-term diet and nutrition goals.
Whether you're seeking help with weight loss, sports nutrition, or disease prevention, each client is individually evaluated by a professional Nutritionist and provided with a well-researched and comprehensive plan specific to them and their needs.
Your health should be a main priority in your life, so don't let it slip through the cracks. Matar Health is here to ensure that you stay on the right track to achieving all of your health goals. Whether you are looking to lose or manage weight, there are so many ways Matar Health can help you do so. Take a look at the health services offered and do not hesitate to get in touch if you have any questions.
Whether you're looking for nutritious recipes, or you need professional guidance in order to address a specific health issue, Matar Health is ready to help you reach your health goals today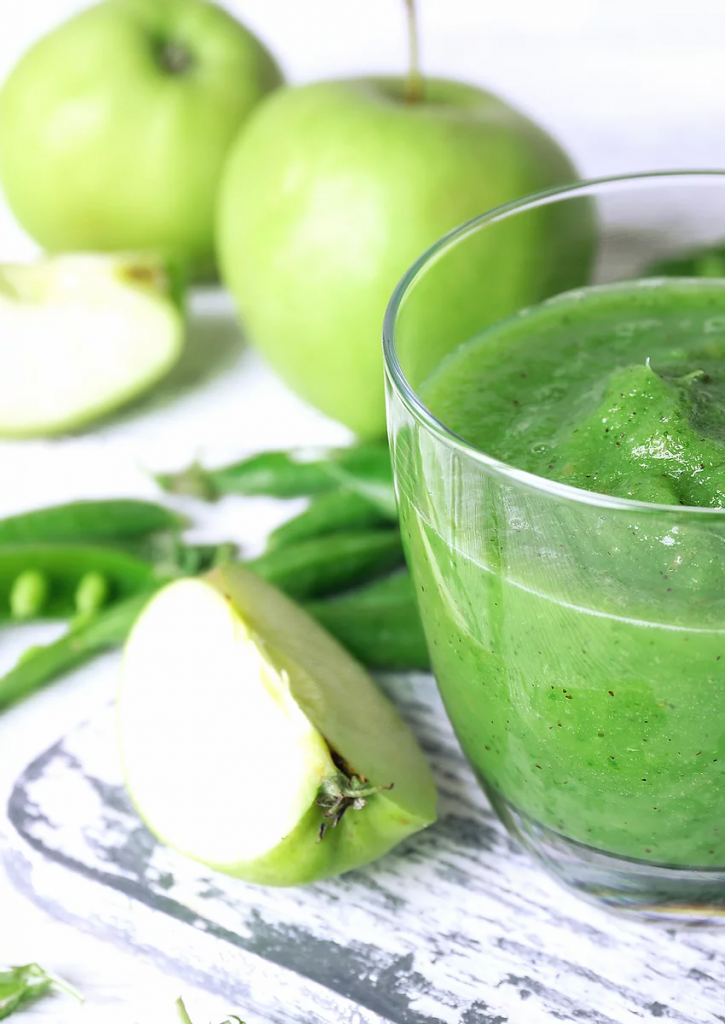 Your Health Matters
Member of Australian Natural Therapies Association (ANTA)